Celina Elementary School
Location: Celina, Ohio
Date of Completion: Summer 2024
Griswold Controls Products Used: Custom AHU CPPs, CPP-2BIS, and Flanged QuickSet
Description:
Welcome to Celina Elementary School, an idyllic, lake-side elementary school nestled in Celina, Ohio. With an enthusiastic community of 600 students and an array of programs and activities, this school champions academic brilliance, artistic flair, athletic prowess, and social connectivity.
A relentless pursuit of creating the most conducive learning environment for both students and staff pays off (read more here). That is why the Celina school district decided to completely renovate existing PK-6 building & add an all-new grade 7-12 junior high. In this, the school decided to modernize its HVAC system by partnering with Griswold Controls.
Their new lineup includes the Custom AHU CPPs, CPP-2BIS, and Flanged QuickSet, each a testament to precision and performance. These solutions are the top of the proverbial class in coil piping and manual balancing for air handling units, ensuring impeccable indoor air quality and comfort.
But the advantages extend beyond these promises. Griswold Controls' products are not just about quality; they are about time-saving and cost-efficiency. They simplify installation processes, slash labor costs, and significantly boost overall system efficiency. The result is an educational environment that's not only comfortable but also environmentally conscious.
With over six decades of profound expertise and innovation within the industry, Griswold Controls stands tall as an HVAC teacher's favorite for HVAC solutions for educational institutions.
Project Description:
Celina Elementary School has undertaken an exciting $127 million dollar venture. Their existing building has undergone an exciting transformation – one that places the utmost importance on the HVAC system. Not only that, but they have added an 81,000 sq. ft. in educational space that will serve as the home of PK-3 students. The goal? To create a learning haven that's comfortable, conducive, and healthy for students and staff alike.
In the spirit of this vision, Griswold Controls has been chosen to play a pivotal role. Their Custom AHU CPPs, CPP-2BIS, and Flanged QuickSet have been selected to enhance the air handling units. These products exemplify the apex of coil piping and manual balancing solutions, ensuring flawless heat transfer and meticulous flow control.
These components, each meticulously calibrated, align water flow in response to signals from the Building Automation System (BAS), resulting in consistent comfort levels regardless of external pressure fluctuations. The outcome? An HVAC system that delivers stellar performance, economizes time and finances during installation and upkeep, and concurrently promotes energy efficiency.
With a remarkable legacy spanning over six decades in the industry, Griswold Controls stands side by side with Celina Elementary School. Together, they work towards a common goal – to provide quality education within a nurturing and responsive learning environment.
About Kevin McGovern Associates
Founded in 1930, Kevin Mcgovern Associates has operated in Central Ohio as Manufacturers' Representatives for leading manufacturers of equipment used in Boiler Rooms, Commercial HVAC, Plumbing and Industrial Processes. Their product lines are geared primarily to major construction projects providing the consulting engineer with the "TOP OF THE LINE" manufacturers on major components for HVAC systems.  All of their personnel are active with the major mechanical contractors, commercial and industrial users on a day-to-day basis.  Parts and products are stocked in their warehouse for the product lines which require service.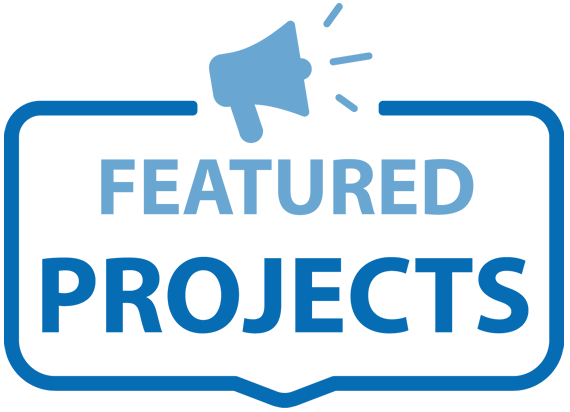 Have a question about this or another Featured Project? Fill out the form below and someone from Griswold Controls will get back to you shortly.