Olympic Regional Development
Location: Lake Placid, New York
Date of Completion: 2021
Representative: FP Langley Company
Griswold Controls Products Used: 18″ Flanged QuickSet
Description:
Facility Description:
With so much history having taken place inside these walls, this building cannot be considered an ordinary building. Hallways adorned with plaques and banners displaying achievements of Olympians past, an infamous skating oval where many international and Olympic events have been hosted, and perhaps most importantly where the "Miracle on Ice" took place.
To quote the official site, "Even the building itself is a monument to Olympic history."
And it quite literally is. It has the Olympic Museum in which memorabilia, photos, and video footage from 1980 and 1932 reside. Alongside the museum, there is a shop sporting unique winter sports memorabilia, t-shirts, hats, pins, and posters you won't find anywhere else. Couple all these with public access to the rink and you have the recipe for a proper cultural gem.
With such a significant building and the need to keep the ice rink from a water rink, the HVAC system has to match the quality and benchmarks needed to support it.
Project Description:
The QuickSet 18" Flanged valve was the one to do it and for good reason too. The revolutionary valve is a great choice for many reasons: No need for straight runs, multiple end connection options, and 4 sensing ports for a more accurate throat signal. Furthermore, with the addition of a butterfly valve for shut-off, the 2 ½" – 20" Metering station becomes a full functioning QuickSet Manual Balance valve with memory stop for full accurate flow adjustment.
About FP Langley Company
Frank P. Langley Company is a manufacturers' representative specializing in fluid handling products. They have serviced the HVAC, plumbing, industrial, and sprinkler markets with product lines representing the premier manufacturers in the industry for nearly 80 years! They are committed to quality, offer dedicated service, and have all top products in stock or shipped fast.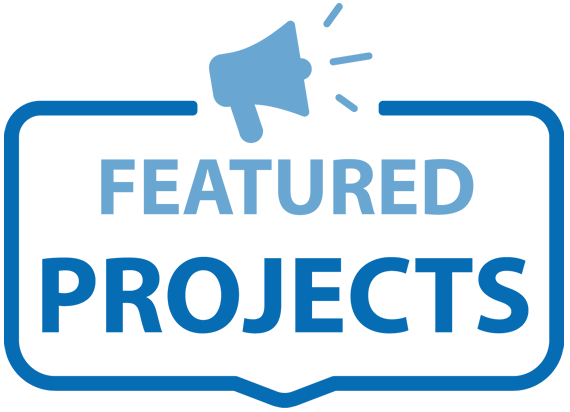 Have a question about this or another Featured Project? Fill out the form below and someone from Griswold Controls will get back to you shortly.