Lowell Elementary School
Location: Waterloo, Iowa
Date of Completion: Estimated – January 2022
Representative: Hydronic Energy
Griswold Controls Products Used: CPP-IRIS, Flanged QuickSet, Uni-Flange, and Isolator R valve
Description:
90 years ago, the world back then is almost unrecognizable today. Speakeasies and homelessness were rife in America due to prohibition and the Great Depression respectively, Pluto was just discovered, the Chrysler building opened, and gas was about 10 cents. Focus on the heart of Waterloo, IA, and you'll find that Lowell Elementary was established. Located right off Highway 218 and Williston Ave, Lowell Elementary School had 352 enrolled students in 2015.
After more than 90 years of service to the community and a partially collapsed roof, it was time for an update. Fast forward to today, and Lowell Elementary is near completion after almost 2 years. With a total cost estimated at $24.21 million dollars, one should expect a wonderfully designed and constructed building.
Project Description:
Built on the same site as the original, the new building will be bigger and support more students while still finding ways to incorporate the old building, like keeping the unique triangular layout. Because of this, the designers had a huge dilemma when taking this project on. They wanted this building to be the best that it could be, even though the site is smaller and oddly shaped when compared to other schools built at a similar time. Furthermore, they wanted to incorporate the latest and greatest so that Lowell Elementary would not resemble any of the schools built in the last 20 years. This applies not only to the architecture but the HVAC as well.
The engineers took these requests and chose 4 efficient, durable, and cost-effective HVAC equipment from the top drawer: CPP-IRIS, Flanged QuickSet, Uni-Flange, and Isolator R valves. All of this equipment works well for different reasons.
Griswold Coil Piping Packages are pre-assembled piping systems that save time and reduce cost. We offer fully assembled coil hookups that can be readily connected to your system with as little as 4 connections. No more field assembled components.
Manual Balance Valves include brass venturi inserts for flow measurement and graduated memory stops for flow setting. Valves are available with multiple end connection options including a union end connections.
Automatic Flow Limiting Valves are found in many different applications. Specifically, Isolator R valves are available with a wide range of flows and PSID ranges and are the perfect choice for tight spaces. The stainless steel flow limiting cartridge has a spring-loaded cup that dynamically absorbs pressure fluctuations resulting from changing system conditions due to varying heating/cooling loads. These fluctuations in pressure, within a given pressure differential control range, do not change the flow through the valve, therefore the flow is controlled to within +/- 5% of the designed flow.
About Hydronic Energy
Hydronic Energy is a manufactures representative that sells HVAC equipment in commercial, residential, and industrial markets in Iowa, Nebraska, Eastern South Dakota, and Western Illinois. They represent the best manufactures in the industry and their goal is to bring integrity and the highest level of service possible to their customers.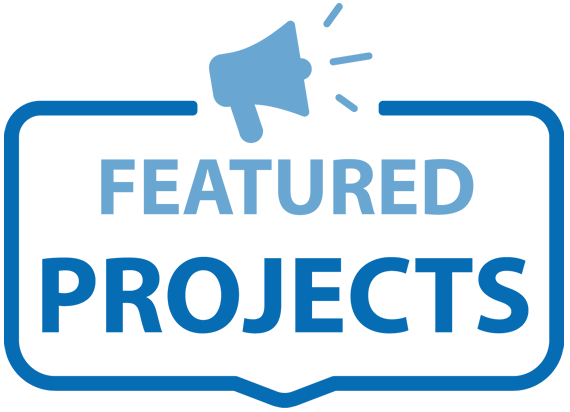 Have a question about this or another Featured Project? Fill out the form below and someone from Griswold Controls will get back to you shortly.