LAX Automated People Mover
Location: Los Angeles, California
Date of Completion: 2023
Griswold Controls Products Used: Coil Piping Packages & Large Flanged QuickSet
Description:
Los Angeles International Airport (LAX), a global aviation hub serving a staggering 88 million passengers in 2019, is in the midst of a groundbreaking transformation. A colossal $15 billion modernization endeavor is underway, with one of its central components being the implementation of an innovative Automated People Mover (APM) system. 
The APM is a state-of-the-art electric train network, gliding along a remarkable 2.25-mile elevated guideway, punctuated by six strategically positioned stations. Three of these stations are nestled within the bustling Central Terminal Area (CTA), while the other trio stands outside this bustling hub. The APM is poised to become the connective sinew, seamlessly linking passengers to rental car facilities, parking garages, and the broader public transportation grid. This integration is set to significantly alleviate traffic congestion while elevating the overall passenger experience. And the best part? The APM will be complimentary for all users, operating around the clock. During peak hours, expect a train every two to three minutes, with a swift end-to-end journey taking just 10 minutes. 
In this ambitious undertaking, Griswold Controls, a distinguished authority in HVAC valves and flow control solutions, has taken center stage. Griswold Controls has been entrusted with furnishing its pioneering products to the APM project, augmenting its heating and cooling systems in stations and trains alike. This is not the first time Griswold Controls has worked with the global transportation hub known as LAX International Airport.
Project Description:
This is because Griswold Controls' Coil Piping Packages (CPPs) stand as a beacon of efficiency. These pre-assembled piping systems are a time and cost-saving marvel, encompassing flow control valves, isolators, ball valves, unions, Y-strainers, temperature control valves, stainless steel hoses, insulated hoses, air vents, pressure/temperature test valves, and drain valves.  
CPPs not only streamline installation but also eradicate field assembly errors. Precision in flow control, coupled with the elimination of overflow, translates into substantial energy conservation and diminished maintenance expenses. These CPPs were used in conjunction with Large Flanged QuickSet valves. Being the epitome of meticulous engineering is a must on such a big project. These manual balance valves, complete with brass venturi inserts for flow measurement and graduated memory stops for precise flow adjustment, are available in various end styles and sizes ranging from 2.5″ to 20″. Boasting low-pressure drop, exceptional accuracy, and impeccable sealing, these valves are the ideal choice for air handling units, chillers, towers, and pumps. 
Through Griswold Controls' unwavering commitment to excellence, the APM project at LAX now ensures the pinnacle of performance and efficiency in its heating and cooling systems. The result is a promise of comfort and convenience extended to the millions of travelers who pass through Los Angeles' iconic airport. Griswold Controls takes immense pride in being an integral part of this historic investment in Los Angeles' transportation infrastructure. 
About J.D. Sales Company
Founded in 1972, they are committed to learning, improving and empowering each other to be most capable for their customers. Their focus is guided by their core values of unwavering integrity, investing for the long term and building lasting relationships. They set out each day to make a positive impact and they diligently work to earn the respect and trust of their customers. "We genuinely hope you love doing business with us!"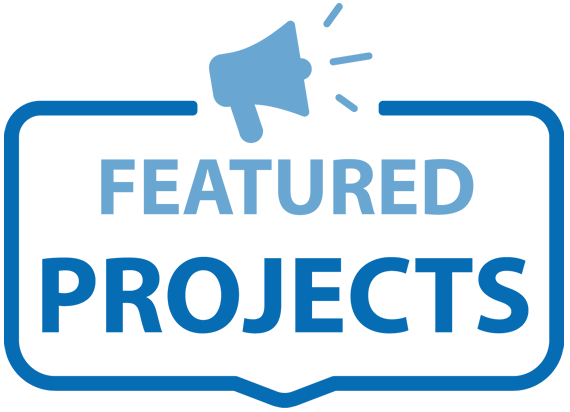 Have a question about this or another Featured Project? Fill out the form below and someone from Griswold Controls will get back to you shortly.