Lake Land College – Neal Hall
Location: Mattoon, Illinois
Date of Completion: Started Feb. 1st, 2023
Griswold Controls Products Used: CPP-QuickSet & QuickSet Manual Balance Valves
Description:
Neal Hall is located on Lake Land Junior College Campus in Mattoon, Illinois. It houses a nursing lab, 2-D and 3-D art labs, a music classroom, a biology lab, a greenhouse, an earth science lab and general education classroom. This building is integral to helping the school serve a wide range of educational needs.  
The nursing lab in Neal Hall is a particularly noteworthy feature of the building. The lab provides students with hands-on experience in a simulated clinical setting, allowing them to practice their skills and gain confidence before entering the workforce. The lab is equipped with state-of-the-art technology and resources to support student learning.  
All of that was put on hold as a fire broke out in the building in 2020. The fire did most of its damage to the roof of the building but common areas, music, and art classrooms were also damaged. Interestingly, the fire itself was not the culprit for most of the damage. Smoke and water were deemed the main factors in the damage to the building. 
Overall, Neal Hall is an important part of Lake Land College's mission to provide high-quality education to students in the east-central Illinois region. The building's facilities and resources support student learning across many different disciplines, helping students achieve their academic and career goals. Getting Neal Hall back to 100% operating capacity is of utmost importance. 
Project Description:
The art labs in Neal Hall are also noteworthy. The 2-D art lab provides students with access to a wide range of materials and tools for drawing, painting, printmaking, and other forms of artistic expression. The 3-D art lab provides students with access to equipment for sculpture, ceramics, and other forms of three-dimensional art. 
Could you imagine a 3-D art lab or a nursing lab without proper heating, ventilation, and air conditioning? 
The QuickSet CPP forged brass manual balance valve with brass venturi insert and graduated memory stop wouldn't be as good as it is without a valve housing that includes a field repairable dual Teflon and EPDM o-ring seal stem. The QuickSet manual balance valves are set to design flowrate in the field by the balancing contractor. The valves help control the heating and cooling flowrate to each zone in the building optimizing the customer's comfort.
Their company and its team members have been striving to provide their customers with solutions to their HVAC needs. With their engineered products (such as BAC cooling towers, plate and frame heat exchangers, computer room air conditioning, and more) designed to meet or exceed the requirements of any application. With their wide range of products, they can offer you quality resolutions to today's industry requirements.  https://www.imbertcorp.com/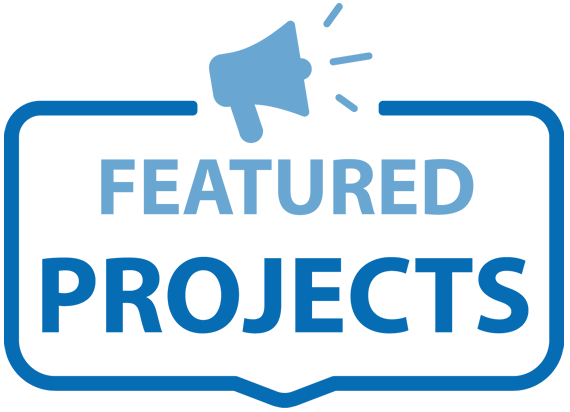 Have a question about this or another Featured Project? Fill out the form below and someone from Griswold Controls will get back to you shortly.