GM Lordstown Electric Battery Plant
Location: Lordstown, Ohio
Date of Completion: June 2021
Representative: R.L. Deppmann
Griswold Controls Products Used: QuickSet Manual Balance Valves
Description:
Facility Description:
What do Grand Central Station, Ellis Island, and the grounds of the US Capitol (containing 17 buildings) have in common? They are all smaller than the newly built 2.8 million square foot behemoth of a facility: the GM Electric Battery Plant. GM and LG partnered to build this facility and the scale is seriously mind-bending. $2.3 billion dollars, 1,100 jobs, and 14,016 hours later, the facility will make batteries for GM's newest electric car lineup starting in 2022. They aim to produce 30 GWh (gigawatt hours) per year with the option to expand production. For reference, the DeLorean from Back to the Future required 1.21 GW to power. That's about 1,622,637 horsepower!
This facility will be in use for years and years to come because electric cars, whether we like them or not, are the future. On top of that, GM's Ultium Lithium-Ion battery technology is touted as state of the art because it uses 70% less cobalt and replaces it with readily available and recyclable aluminum ensuring the technology's use many years into the future.
Project Description:
With all that space, power, and important tech, the facility needs good and reliable HVAC. QuickSet manual balance valves include brass venturi inserts for flow measurement and graduated memory stops for flow setting. Valves are available with multiple end connection options including union end connections. No straight runs are necessary for normal operation. With the addition of a butterfly valve for shut off, the 2-1/2″ to 20″ Metering Station becomes a full functioning QuickSet Manual Balance Valve with memory stop for full accurate flow adjustment. Valves with accessory ports for additional accessories are also available.
Recommended Applications:
Where a simple solution is needed for proportional or static balanced system with constant speed pumping
Where flow balancing, flow metering, and shut-off are desirable in one valve.
Where optimum system flow balance is required using minimum horsepower
About R.L. Deppmann
R.L. Deppmann is a stocking manufacturer representative. They are 100% owned by employees who broadly demonstrate 3 core values which are: Knowledge, Responsiveness, and Empowerment. They exist to help people make better decisions and their customers experience that every day through interactions with their customer service and inside sales teams, as well as their outside staff. They sell Boilers, Water Heaters, Heat Exchangers, Pumps, Steam Products, Valves, and specialties for HVAC & Plumbing systems in buildings as well as many industrial processes. They have warehouse facilities near Cleveland, Detroit, Grand Rapids, and Saginaw. Their facilities have a combined total of 32,000+ square feet of warehouse space to serve customers and as backup inventory for their stocking wholesalers.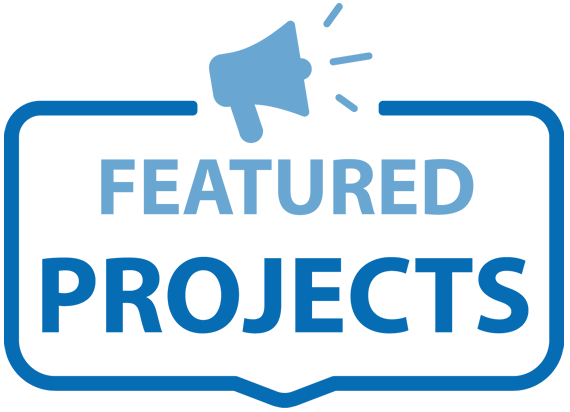 Have a question about this or another Featured Project? Fill out the form below and someone from Griswold Controls will get back to you shortly.