Educational Learning Center
Location: Coquitlam, British Columbia
Date of Completion: 2021
Representative: Riada Sales Inc
Griswold Controls Products Used: CPP-2 PIC-V, CPP 2IRIS w/ Automatic Flow Limiting Valves, CPP-2IRIS w/ 3-way Unimizer Actuated Valves
Description:
Facility Description:
Coquitlam is the 6th largest city in the province of British Columbia. Being just outside Vancouver while maintaining a plethora of parks and other green attractions, it's easy to see why this area is desirable.
Because of the desirability, the education system, which serves over 35,000 students and employees, needed a little remodeling. The plan is to add a new office location to perform administrative and educational functions while consolidating the staff in one place. This decision to build is obvious when you consider the increase in efficiency, effectiveness, and increased collaboration across the entire school district.
The inspiration behind this new Education Learning Center is for more than just the kids. The old system spread all of these responsibilities across 5 locations and most of those buildings were not able to adequately serve the functions they were designated. Some buildings had inaccessible areas, less than optimal work areas, and insufficient parking to name a few.
Project Description:
This new building won't have any of those issues. The architects and engineers have made sure that this building will have an intuitive design and a quality HVAC system to fit that design. Knowing this, it's no surprise that this project required Coil Piping Packages. Coil Piping Packages come pre-assembled and ready to ship in 48 hours; saving time and thus money. This specific project used Pressure Independent Valves, Automatic Flow Limiting Valves, and Unimizer Actuated Valves.
About Riada Sales Inc.
Since 1995, Riada Sales Inc. has been assisting in selecting, specifying, and engineering the right products for the job, specializing in commercial, institutional, and multi-family residential projects.  They stand behind the products they supply and are proud of their association with the manufacturers they represent.  Everyone at Riada strives to provide the best service possible to engineers, contractors, architects, and owners.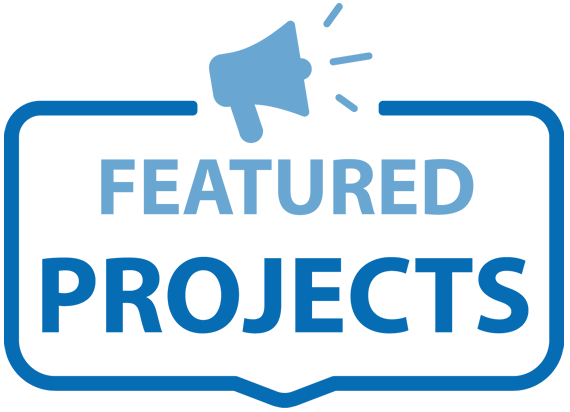 Have a question about this or another Featured Project? Fill out the form below and someone from Griswold Controls will get back to you shortly.