Griswold Controls has been a proud member of US Green Building Council (USGBC) for almost ten years. Although USGBC does not certify, promote, or endorse products and services of individual companies or manufacturers, they do recognize that products and services play a role in energy management and therefore products can help projects with credit achievement. Using Pressure Independent (PI) Valves can help achieve energy savings in the HVAC system. Because of the energy savings, a LEED specialist can apply for credit points in the following categories and use our valves in the application.
LEED 2009 for New Construction and Major Renovations Rating System
Can can view the LEED 2009 documentation here.
Innovation and Design (1-5 points)
Energy and Atmosphere Prerequisite 1: Commissioning of Building Energy System (Required)
Energy and Atmosphere Credit 1: Optimize Energy Performance (1-19points)
Indoor Environmental Quality Credit 7.1: Thermal Comfort—Design (1 point)

Questions about this application? Contact info@GriswoldControls.com, call 949.559.6000 or fill out the contact form on this page.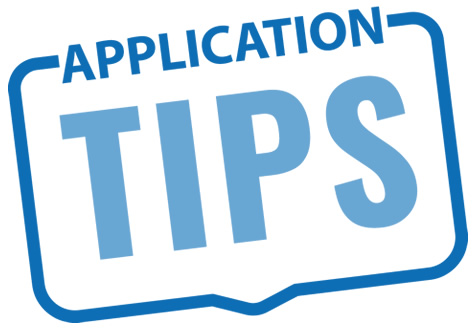 Do you have a question on this Application Tip or any of the Griswold Controls products? Fill out the form below and someone from Griswold Controls will get back to you shortly.