With more and more actuator manufacturers removing on/off control actuators from their product line, the Controls Contractor is forced to find ways to convert the standard threepoint floating actuators (also called tristate) to on/off actuators (also called two position).
Griswold Controls has worked with Siemens to offer a solution with their GDE131.1P actuator.
The diagram on this page is the Siemens GDE131.1P wiring diagram.
The contractor will need to add a SPDT relay to their wiring system which costs less than $5. This type of relay output is found on all building automation systems and allows a three-point floating actuator to work in place of an on/off actuator.
It will physically convert a three–point floating actuator with 3 wires to a two wire system. This solution is much less expensive than buying a true on/off actuator since most on/off actuators are also fail–safe and cost twice what a Siemens GDE131.1P.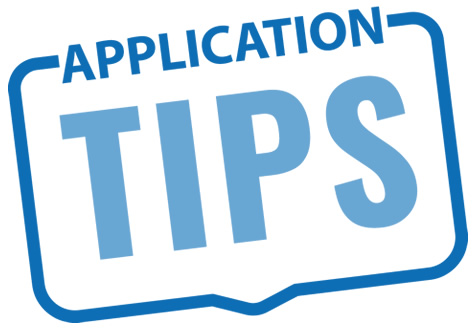 Do you have a question on this Application Tip or any of the Griswold Controls products? Fill out the form below and someone from Griswold Controls will get back to you shortly.