Winthrop Center
Location: Boston, Massachusetts
Date of Completion: July 2021
Representative: Equipment Direct Sales
Griswold Controls Products Used: Grooved End Valves 12″ and 14″
Description:
Facility Description:
Massachusetts: even though most people need autocorrect to spell it correctly, is home to MIT, Fenway Park, and where the Boston Tea Party took place. Well, now you can add Winthrop Center to that list of wonderful things from Massachusetts as it stands at the 4th tallest building in Boston.
One look at this building and you can see why it is another jewel in the Boston area crown. Designed in collaboration with MIT professors, Winthrop Center boasts significant energy and water savings compared to buildings of similar size. The building design has an emphasis on diversity, wellness, and equity. Groundbreaking, table-turning, script flipping; whatever you want to call it, this building deserves that title. You can also add revolutionary to that because it is set to become the world's first Passive-House certified office building.
Project Description:
Seeing this building and looking at its $1.3 billion dollar budget, you can tell that everyone involved in the Winthrop Center wants guests to feel the modern style, function, and undeniable quality and they needed their HVAC to match this.
The product used was the 12" and 14" Grooved End Automatic Flow Limiting Valves. The stainless-steel flow limiting cartridge has a spring-loaded cup that dynamically absorbs pressure fluctuations resulting from changing system conditions due to varying heating/cooling loads. These fluctuations in pressure, within a given pressure differential control range, do not change the flow through the valve, therefore the flow is controlled to within +/- 5% of the designed flow.
You may be wondering how they save significantly on energy, well here's how Winthrop Center will manage to remain comfortable on 90-degree days or subzero nights: triple-glazed floor to floor curtain walls that are prefabricated to create a tight, custom fit. The ventilation system will pull in fresh air to each floor while saving energy in the heated or cooled air flowing outside. The system means that the offices will use 65% less energy than the average building in Boston and will also get 30%-50% more fresh air than comparable buildings; making it a healthier place to work thanks in part to Griswold Controls products.
About Equipment Direct Sales, Inc.
Equipment Direct Sales does it differently. They employ a diverse collection of talent from sales to engineering and administrative support with over 150 years of experience. Their collective skills are brought together to serve customers quickly and accurately in ways unique to EDSI. For more information about us, you can visit our site to find a brief staff biography to help direct your inquiry to the staff member best able to serve you.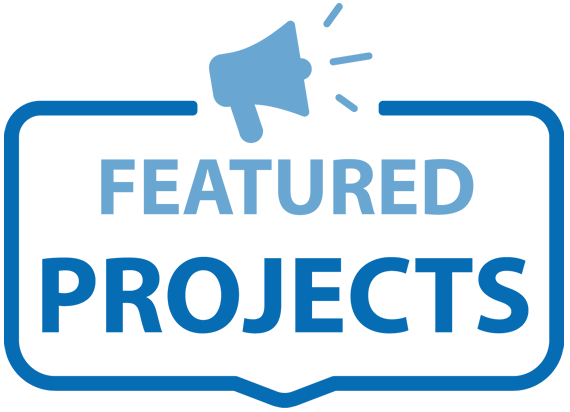 Have a question about this or another Featured Project? Fill out the form below and someone from Griswold Controls will get back to you shortly.