Wester Middle School
Location: Frisco, Texas
Date of Completion: 2021
Representative: Texas AirSystems
Griswold Controls Products Used: CPP-2IRIS Coil Piping Package
Description:
Facility Description:
Wester Middle School serves not only as a school, but a place to nurture the growth and development of the young minds in Frisco, Texas. As you may know, Texas has a warm climate most of the year. Because of this, they do not mess around when it comes to HVAC. They chose the best.
Like most middle schools, Wester hosts regular plays, concerts, and sporting events. Unlike most middle schools, they offer many different clubs that students can participate in, the teachers are very involved in the students' lives, and they believe that our kids deserve the best because they are the next generation; making their safety and comfort their utmost concern.
Project Description:
The administration at Wester Middle School has made sure they uphold those two values when it comes to HVAC by choosing Griswold Controls to outfit the entire building with CPP-2IRIS Coil Piping Packages all around.
For this particular project, the customer supplied the control valves and we installed them. This is something that we are more than happy to do. The package includes 3 control valves, Griswold Controls combination automatic flow limiting Isolator R valves with Combination strainer Isolator S valves. All of the valves, housings, and seals are made of forged brass to ensure reliability and optimal performance. The valves can be easily serviced, inspected, or modified without disturbing any piping connections whatsoever. With all parts being rated to withstand 250°F and some able to withstand 1000 PSI, the CPP-2IRIS Coil Piping Package proves a worthy choice for schools, even on a sweltering Texas summer day.
About Texas AirSystems
Texas AirSystems is the largest independent HVAC representative in Texas. Founded over 40 years ago, they are experts in the commercial HVAC market and consistently search for creative and collaborative ways to solve problems. They will stop at nothing to make sure you and your business are taken care of. This quote says it all. "We exist for one reason: the unwavering pursuit of BUILDING PARTNERSHIPS®.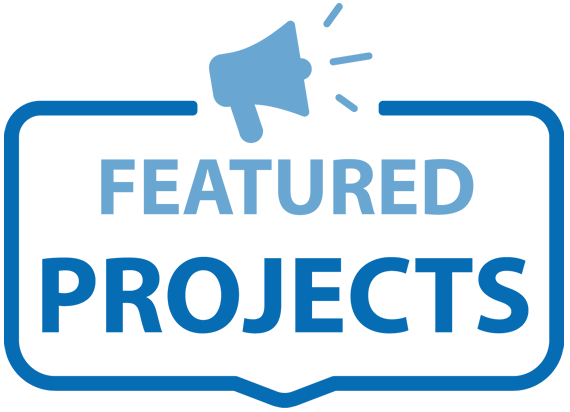 Have a question about this or another Featured Project? Fill out the form below and someone from Griswold Controls will get back to you shortly.