West Henderson Hospital Tower
Location: Las Vegas, Nevada
Date of Completion: Late 2024
Representative: Norman S. Wright
Griswold Controls Products Used: Approximately 500 CPP-2IRIS packages with customer supplied ATCs Installed by Griswold Controls
Description:
Is there a more popular saying than "What happens in Vegas, stays in Vegas?" For those who have been to Las Vegas, they know how popular it is. The people at West Henderson Hospital are trying to make sure that you leave Vegas in good enough shape to keep the tales a secret.
At $9,625,000 million/per acre, this new hospital is set to leave hardly any medical need unmet. A 37-bay emergency department, heart and hybrid suites, and interventional radiology will all be supported by imaging, pharmacy, and laboratory departments.
All of these expertly assembled and staffed medical suites need precision in every part of its environment. Hospital HVAC Systems work harder than HVAC systems in most buildings because they run 24/7/365. Furthermore, they contribute to the health of the patients in the room by improving air quality and mitigating airborne disease transmission.
Project Description:
In this project, we installed approximately 500 CPP-2IRIS packages with customer supplied ATCs. To find in-depth details on our hospital applications and why we have been trusted and installed in thousands of hospitals around the country, click here. All of the Coil Piping Packages in this project included hoses, automatic flow limiting Isolator R valves and strainers and unions. At $9,625,000 per acre, this project appears to be on the expensive side, but it could have included a higher HVAC bill if not for our CPPs. Coil Piping Packages are pre-assembled piping systems that save time and reduce cost.
We offer fully assembled coil hook ups that can be readily connected to your system with as little as 4 connections. No more field assembled components, we do it all for you. Griswold Controls offers over 900 standard configurations that can be shipped in as little as 48 hours from order receipt from your Griswold Controls Representative. Griswold Coil Piping Packages (CPP's) may include Flow Control Valves, Isolators, ball valves, unions, Y-Strainers, temperature control valves, stainless steel hoses, insulated hoses, air vents, pressure/temperature test valves, and drain valves. Find your perfect CPP or learn more here.
We'd be remiss to not mention casinos when talking about Las Vegas. Let us let you in on a trade secret of casinos: the reason why it is so easy to get lost in them is because the air has been conditioned to perfection. Our valves have been a central part of this for decades.
About Norman S. Wright
For more than 100 years, Norman S. Wright has built a reputation for selecting & supporting high-performing product lines and relentlessly delivering customer satisfaction. Today, their organization is known worldwide for expertise in streamlining and optimizing complex HVAC projects at every stage.
Their team of experts collaborate across disciplines to view projects from all angles and craft the most effective solutions in their industry. The core values of Sustainability, Innovation, Excellence drive their actions every day and are the foundation for their business.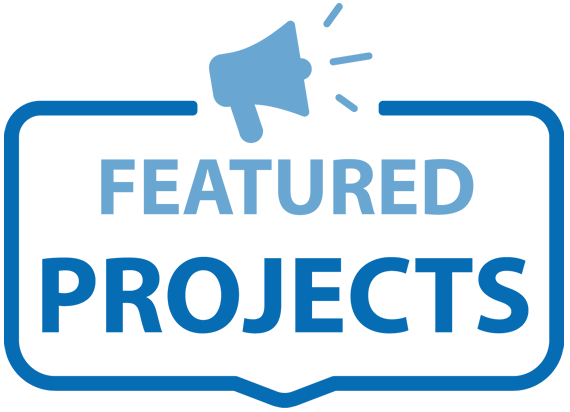 Have a question about this or another Featured Project? Fill out the form below and someone from Griswold Controls will get back to you shortly.