The OU Medical Center Adult Patient Tower
Location: Oklahoma City, Oklahoma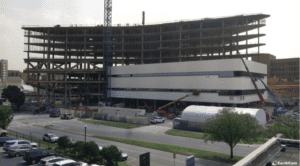 Date of Completion: Fall 2019
Representative: Reintjes & Hiter
Griswold Controls Products Used: CPP-2IRIS Packages with customer supplied ATCs
Description:
The OU Medical Center Adult Patient Tower is a state-of-the-art medical tower at OU Medical Center to meet the increasing demand for the highest level of care. The sparkling façade will reflect OU Medicine's commitment to leading health care. The new facility boasts ample space for 144 additional inpatients and their families. Additionally, it will include modern amenities, cutting-edge medical technology, and offer resources to ensure a satisfying patient experience.
The project is broken into 3 phases, first being the enabling phase, second being the construction of the new OU Medical Center patient tower, and last being the renovation of the existing adult patient bed tower.
​
Phase 1: Enabling
In March 2018, the enabling phase was complete. All work is related to maintaining service to the gamma knife procedure room and the existing PET/CT procedure room during construction of the new OU Medical Center patient tower. This project consists of 8,834 square-feet in demolition and 3,384 square-feet in renovation to prepare for the development of the new OU Medical Center patient tower. As a result, the sequencing of this work was strategic to minimize impacts to the existing operations.
​
Phase 2: New Construction
Secondly, in the new tower build-out, the foundation work consisted of reconfiguring the current emergency department parking lot to allow for the construction of the new OU Medical Center patient tower. The tower includes new foundation expansion work, and earth retention, concluding in 69,582 square feet of new foundation. The additional core and shell work will consist of a high-rise height of a 147-foot tall concrete building and an overall 401,900 square feet of interior build-out.
Phase 3: Renovation
Lastly, the construction of the OU Medical Center patient tower, the interior renovation of the existing patient bed tower will begin, which will consist of 96,900 square feet of a major
renovation. The construction of the new patient tower will open in October 2020.
In conclusion, the new OU Medical Center Patient Tower Hospital Expansion will be 456,000-square feet of additional space, 152-feet tall, and eight new floors with room to grow. It will offer 144 beds, 32 new operating rooms, intensive care unit, medical/surgical floor, a stepdown unit, and large patient rooms with extra space for the family.
In the construction of OU Medical Center, Griswold Controls provided​ CPP-2IRIS Packages with customer supplied ATCs.
​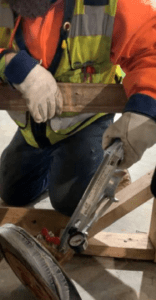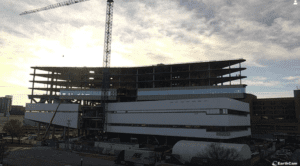 About Reintjes & Hiter 
Reintjes & Hiter is a family-owned and operated business.  Thus, we provide products and services designed to help our customers be successful, we fulfill the changing needs of the marketplace. Headquartered in Kansas City, KS. with a 25,000 sq. ft. warehouse and sales office, we have an additional sales office in Wichita, KS.
Of course, Reintjes & Hiter supplies products that deliver high quality at optimum cost. Furthermore, we meet our customers' expectations by complying with or exceeding applicable standards and specifications.  We emphasize fitness for use, performance, safety, and reliability. Without a doubt, an important consideration is the calculation and evaluation of costs associated with all quality elements and objectives.
Above all, our extensive inventory and in-house fabricating capabilities provide timely and efficient service for all your needs. Utilizing our expertise in engineered products allows us to provide solutions to our customers' application challenges. The factory-trained sales force is qualified to provide technical support, along with recommendations to improve and reduce your system costs.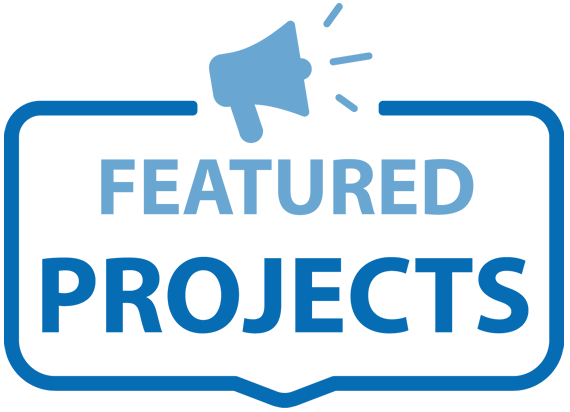 Have a question about this or another Featured Project? Fill out the form below and someone from Griswold Controls will get back to you shortly.