Parcel 12
Location: Boston, Massachusetts
Date of Completion: TBD
Griswold Controls Products Used: Automatic Flow Limiting valves Grooved End – 4"-12" and K Valves
Benefit of Griswold Controls Products: Balanced Hydronic System
Description:
Arguably the most legendary stage on which the great American spectacle has been played is the world-renowned Fenway Park. Even during the darkest times in America's past, one thing that has always helped Americans get through those times was the beloved sport of baseball.
Baseball, otherwise known as the great American spectacle, has been a huge part of Boston and American history. This is why connecting the historic Fenway neighborhood and replacing the barren Boylston Street area with storefront retail, a hotel, and world-class office space is such an important part of Boston's plans.
Improvements don't stop there with Parcel 12. The experience for pedestrians, bicyclists and motorists, as well as those using the wide array of nearby public transit options have been taken into consideration via repairs to bus stops, adding bike lanes, and connecting two of Boston's most walkable districts.
Parcel 12 has been in the works for nearly 5 years and for good reason. They have a task that stands to revolutionize Boston. With a project so important, they only trust the best.
Project Description:
Enter the Balanced Hydronic System. Hydronic system balancing is an important part of the HVAC industry. Without hydronic balancing, some coils in a system have too much flow and other coils don't have enough flow; the building isn't "balanced." An unbalanced system can lead to excessive occupancy complaints as people are either too cold or too hot in the building. It is true the initial cost of a manual valve is less expensive than an automatic valve, but once labor to balance the valve is taken into consideration the total cost can be considerably more. More importantly, once the system is live and pressures start changing an automatic valve will maintain the design flow in spite of system pressure changes. A manual valve will have an increase or decrease in flow as the pressure increases or decreases.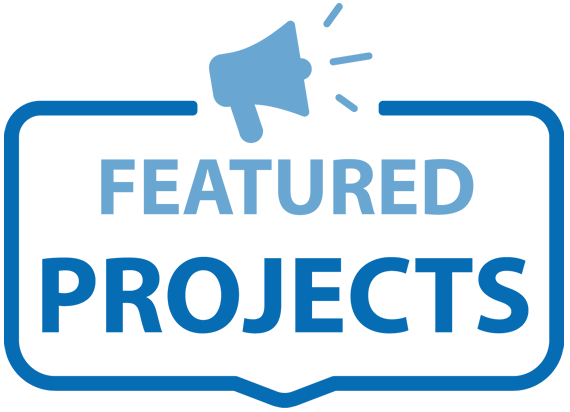 Have a question about this or another Featured Project? Fill out the form below and someone from Griswold Controls will get back to you shortly.