North City Campus Modernization
Location: Shoreline, WA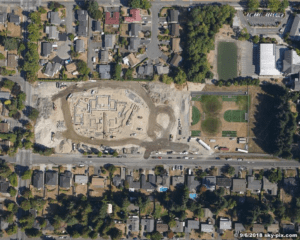 Date of Completion: Fall 2019
Representative: Proctor Sales
Griswold Controls Products Used: CPP-2IRISU, CPP-3IRISU with customer supplied Actuators
Description:
North City Campus Modernization includes the modifications of Shoreline School District No. 412 Elementary School. Parkwood Elementary is currently in the construction phase with completion expected in the Fall of 2019. The new school will be 64,800 square feet with a capacity for 500 students The project's architect is DLR Architects and a contractor is Allied Construction. The total estimated project cost is $46,909,000.
Parkwood Elementary features a bright and open two-story design. The new Elementary is home to classrooms and flexible learning spaces designed to support diverse learning experiences, styles and needs. With a capacity for 500 students.
The new building meets and exceeds industry standards for geographic, environmental, and physical health and safety as well as easily accessible spaces for public use. It incorporates natural light, has an area for the arts, ADA accessible, well-prepared for technological advancements.
Exceeding the industry standards this project used Griswold Controls Products Used: CPP-2IRISU, CPP-3IRISU with customer supplied Actuators.
 .  
About Proctor Sales 
Since 1957, Proctor Sales has been the premier sales and technical resource for boiler, steam and hydronic products in the Pacific Northwest.  They pride their selves in representing the "best in class" market leaders in steam and hydronic solutions. Proctor Sales provides manufacturers' solutions through persistent support and expertise from their technical sales staff. Their diversity across markets, geography, products, and people make them stand out.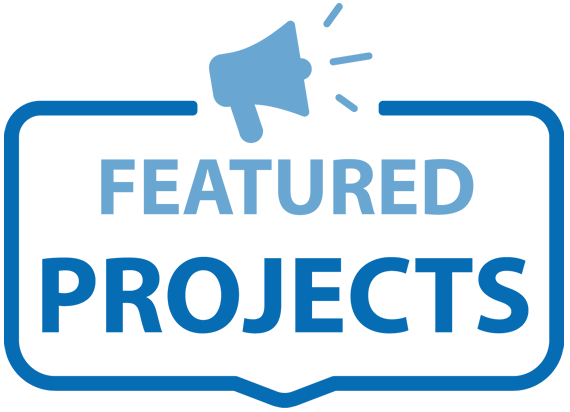 Have a question about this or another Featured Project? Fill out the form below and someone from Griswold Controls will get back to you shortly.