Mason General Hospital MOB Medical Office Building
Location: Shelton, WA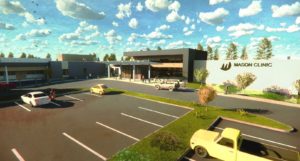 Date of Completion: Summer 2019
Representative: Proctor Sales
Griswold Controls Products Used: CPP-2IRIS Packages with hoses installed and customer supplied ATCs
Description:
At the Mason General Hospital, a two-story 60,000 square foot medical office building will consolidate services from local practices. This expansion will increase exam rooms from 71 to 104. The MGH (Mason General Hospital) Hoodsport Family Clinic will remain in its current location. Griswold Controls was excited to be a part of this project that provides easier access to health care services for patients and their families. Griswold Coil Piping Packages used on this project are pre-assembled piping systems that save time and reduce cost. Certainly, both were important factors for this project.
The initial phase of the project began this summer with the relocation of the Health Information Management Department, Human Resources Department, MGH Foundation/Development Offices and the Volunteer Services Department. Consequently, these series of office and department moves accommodated the staging of construction. The next phase of the Medical Office Building construction will include the clearing of the north parking lot area, demolition of the Human Resources building, relocation of the South Main Entrance driveway, completion of the north parking lot, the completion of the medical office building throughout 2019. As a result, these efforts will culminate in a grand opening after the project is completed.
A Word on the Project
Eric Moll, chief executive officer, said, "Medical services have changed dramatically in the past few years and innovative processes are making patient care better every day. Furthermore, it is our dream that this new building will inspire and empower the members of our community to achieve their best health."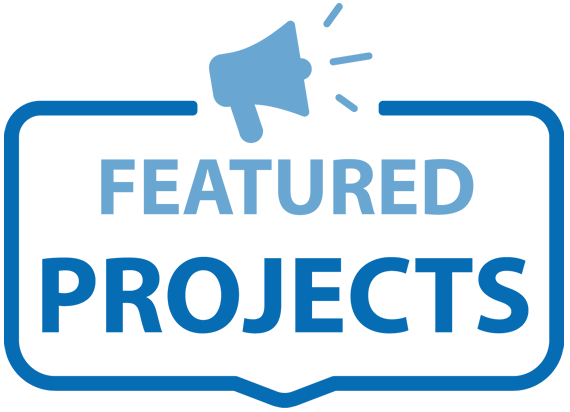 Have a question about this or another Featured Project? Fill out the form below and someone from Griswold Controls will get back to you shortly.