Hostess Brands
Location: Arkansas
Date of Completion: August 1st, 2022
Representative: Fluid Solutions
Griswold Controls Products Used: Balancing all aspects of their HVAC system leading to balanced flow at all times, in every zone.
Description:
Donut, doughnut, or…Gefüllte Krapfen? Sounds like a sneeze, right? Schools teach us a lot of important things, but this might be a history lesson you don't know: the donut, as we know it today, was originally named by the Germans, thus we have the "Gefüllte Krapfen!" Later, a more modern version was published in an English cookbook as a "dow nut."
The donut then made its way across the pond and into the very first instance of the traditional donut we know today. Since then, it has been a staple of American culture. 110 years after the arrival of the donut, Hostess Brands was born. For over a hundred years and through 23 avenues, Hostess Brands has been a delightful part of American tables. Today, they are best known for the Twinkie, Ding Dong, and Donette.
Although Hostess wasn't around in 1485 with the German donut, they chose the modern route; and not only with their donuts. They wanted a fantastic and modern way to do HVAC, much like the donut. Not only that, but making sweet treats is a precise art. Just ask grandma!
Project Description:
If the oven was off a few degrees, would she be happy? If the bakers were too-hot or too-cold would their baked goods be as tasty? The correct answer is no. That is why Hostess Brands needed a balanced HVAC that provides the right flow in every zone of the building. Valves provided in this project were anywhere from ½" pipe size to 10" pipe size, balancing all aspects of their HVAC system.
This means that the building has the right amount of heating and cooling, 24/7.
About Fluid Solutions
Fluid Solutions Inc. is a company with a history that has spanned over 60 years. They have the privilege to partner with some amazing companies. At Fluid Solutions they believe in providing you with effortless connections to the equipment you need. They do this by fostering relationships with manufacturers they believe to be the best in the business. This in turn, provides you with peace of mind that you are equipped with a quality product, made by quality people.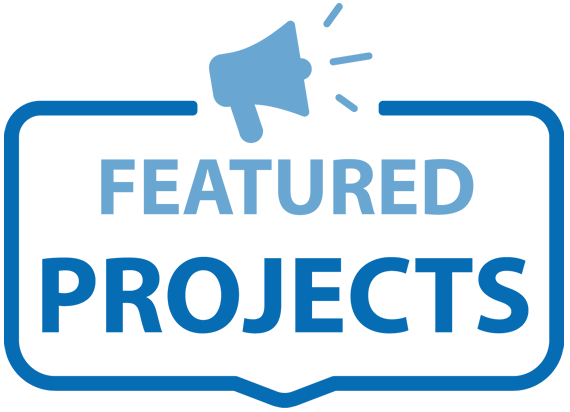 Have a question about this or another Featured Project? Fill out the form below and someone from Griswold Controls will get back to you shortly.