Douthit Hills Dormitory
Location: Clemson University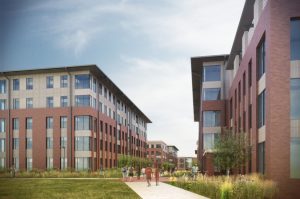 Date of Completion: Unknown
Representative: Heat Transfer Sales
Griswold Controls Products Used: Isolator R CPPs
Description: Located at the entrance to Clemson University along SC Highway 93, the Douthit Hills Development project will provide approximately 1,650 new student beds and a mixed Retail and Student Amenities facility at its center. The project consists of 4 buildings and used over 1,000 coil pipe packages total on the job.
About Heat Transfer Sales LLC:
Heat Transfer Sales is in the comfort business. They are proponents of sustainable and efficient hydronic heating and cooling building solutions, which are at the heart of commercial green building. Partnering with more than 36 premiere hydronic manufacturers around the world dedicated to bringing the best technology to every commercial HVAC and plumbing project, they all work hard to deliver comprehensive hydronic HVAC and engineered plumbing solutions to hospitals, K-12 schools, universities, government facilities, commercial buildings, and more. Their hardworking and talented team includes engineers, technicians, welders, customer service professionals, technical specialists, human resources professionals, accounting professionals, general business specialists, and more.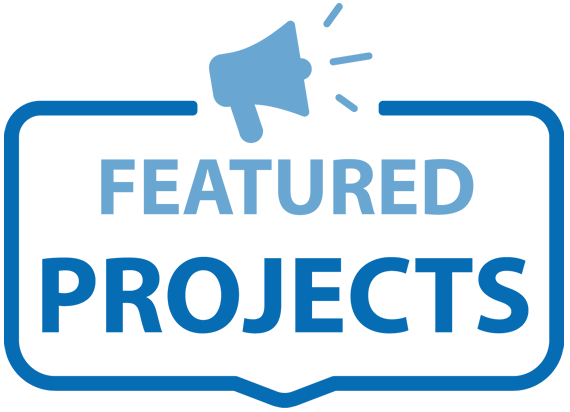 Have a question about this or another Featured Project? Fill out the form below and someone from Griswold Controls will get back to you shortly.