Covenant Health West Tower
Location: Lubbock, TX
Date of Completion: 2021
Representative: Texas AirSystems
Griswold Controls Products Used: Manual CPPS – 2QIS
Description:
The life expectancy in the US is now almost 80 and that is in part thanks to a $140 million dollar, 6-story spanning 200,000 square foot tower in Lubbock, Texas. The Covenant Health New West Tower is actually built on the same site as the old building. You can watch a video of the demolition here to prove it (P.S. it starts to get interesting at 5:55).
This renovation would be enough to make Chip and Joanna Gaines blush. The New West tower adds 89 beds that are able to accommodate any surgical patients, and add the capacity to have 60 more beds if need be, 200 more parking spaces in front of the tower, and state-of-the-art inpatient facilities.
In order for a business to survive, it needs to be smart with its money. That's why Covenant Health chose Griswold Controls for their New West Tower located in Lubbock, Texas. Helping this building keep patients and employees comfortable are approximately 300 manual CPPS with 2QIS.
Not only that, but they have taken in the feedback from patients and employees alike. The parking garage was deemed intimidating, so they added almost 200 spaces in front of the tower.
Covenant Health West Tower Project Description:
A state-of-the-art facility needs state of the art HVAC. As stated earlier, the Covenant Health West Tower is fitted with approx. 300 manual CPP-2QIS coil piping packages. Find out more here.
The manual CPP comes with venturi for flow measurement and flow setting, 2 pressure/temperature test valves to measure flow, and a memory stop. You get the choice of end piece connections (2-way & 3-way packages include Isolator Union with manual air vent). Furthermore, with the Isolator S, you get a strainer to help protect system from debris, pressure/temperature test valve, drain valve and ball valve.
About Texas AirSystems
Texas AirSystems is the largest independent HVAC representative in Texas. Founded over 40 years ago, they are experts in the commercial HVAC market and consistently search for creative and collaborative ways to solve problems. They will stop at nothing to make sure you and your business are taken care of. This quote says it all. "We exist for one reason: the unwavering pursuit of BUILDING PARTNERSHIPS®."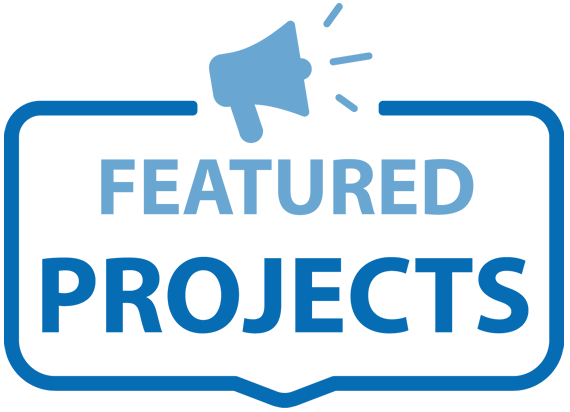 Have a question about this or another Featured Project? Fill out the form below and someone from Griswold Controls will get back to you shortly.