Bentall Skyrise
Location: Vancouver, British Columbia
Date of Completion: 2021
Representative: Riada Sales Inc.
Griswold Controls Products Used: Custom CPP-6IRIS Coil Piping Packages for installation on 6-way control valves.
Description:
Facility Description:
33 stories, 403ft (122.83m), and a terrace that would even make the 1% blush. Even though the Bentall Skyrise is only in the pre-construction phase, the renderings alone are astonishing. If that building ends up looking anything like the renderings, it will be named a smashing success. The Bentall Skyrise is quite the fitting name as it will occupy 14th place for the tallest building in Vancouver. Hopefully, their HVAC system will be as good a fit…
The attention to detail and vision of all involved in this project is something to behold. Because this building is destined to be grandiose, the HVAC has to match a building of such a stature because no regular HVAC will do. The Skyrise is also due to be fitted with triple glazing (increase efficiency and reduce noise) and glass solar shading (reduce glare while maximizing the use of natural light); both hallmarks of an exceptional building.
Project Description:
Due to this fact, this job was custom. Specifically, custom CPP-6IRIS Coil Piping Packages. The 6-way ball valve is intuitively designed for ease of installation and operation. One 6-way valve can replace four 2-way valves while using fewer parts.
Savings on heating and cooling via bubble-tight close-off, control flow better with 270-degree control angle, and an automatic balance system (reduces underflow and overflow at coils) are just a few of the advantages of using the 6-way valve with an automatic balancing valve. They are convenient, pre-plumbed which saves time, labor, and most importantly, money. Everyone is a winner! The engineers save time with the intuitive design, the contractors receive pre-packaged parts, and the owners save money on labor and maintenance.
About Riada Sales Inc.
Since 1995, Riada Sales Inc. has been assisting in selecting, specifying, and engineering the right products for the job, specializing in commercial, institutional, and multi-family residential projects.  They stand behind the products they supply and are proud of their association with the manufacturers they represent.  Everyone at Riada strives to provide the best service possible to engineers, contractors, architects, and owners.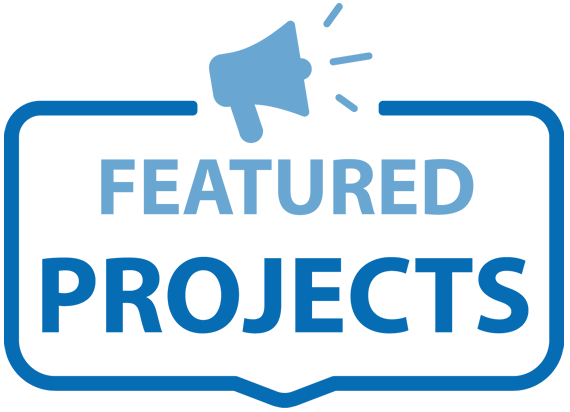 Have a question about this or another Featured Project? Fill out the form below and someone from Griswold Controls will get back to you shortly.