320 York Street- Yale's Hall of Graduate Studies
Location: 320 York St, New Haven Connecticut
Date of Completion: Fall 2020
Representative: Mechanical Solutions
Griswold Controls Products Used: CPP-2IRIS Packages with QuickPress and customer supplied ATCs
Description:
Facility Description:
The landmark building at 320 York Street is a collegiate, gothic style building that opened in 1932 as the Hall of Graduate Studies. For well over 80 years, Yale graduate students lived in HGS's humble rooms at the start of their academic careers. Of course, many of Yale's successful humanities faculty had their offices in the building as well. Within the former Hall of Graduate Studies, the common room is being beautifully restored. Today, Yale Graduate School of Arts & Sciences is undergoing a $162 million renovation. Nestled in the heart of the campus, it is transforming into a humanities quadrangle.
Project Description:
A substantial hole was carved out where the HGS courtyard used to stand, making way for a new lecture hall and screening room that will hide beneath the courtyard. Inside the courtyard of the soon-to-be humanities quadrangle at 320 York Street, the construction team built new concrete pillars under the original foundations to "underpin" the renovated facility. The construction team worked to ensure the additional layers of the foundation under the tower were perfected. Additionally, the HGS dining hall is being configured into three classrooms. 
The steam pipes that ran through the basement of the former Hall of Graduate Studies were removed so that the space can be converted into classrooms, faculty offices, student study spaces, and offices where teaching fellows can meet with students. Additionally, the intricate "wood" paneled ceiling is painted plaster.
This grand project utilized the CPP-2IRIS Packages with QuickPress and customer supplied ATCs. Anticipated Summer of 2020 is the reveal of the new humanities quadrant. 
About Mechanical Solutions 
Mechanical Solutions was established in Connecticut, by Gary MacDonald and Ken Reynolds in 1994 to serve the fluid handling needs of the New England Market. They moved their facility to Manchester CT in 2019 to expand and grow their operation. Increasing both the warehouse and service capabilities in the new larger location. Their focus is on New Construction, Facility Renovations, System Upgrades, After Market Replacements, and Service. Their marketing territory in Connecticut, Massachusetts, Rhode Island, Maine, Vermont & New Hampshire. They provide engineered products and services to the Municipal Waste / Clean Water & Commercial HVAC / Plumbing markets in an innovative manner that goes beyond a commodity basis, in order to establish a long term relationship with their customers and manufacturers.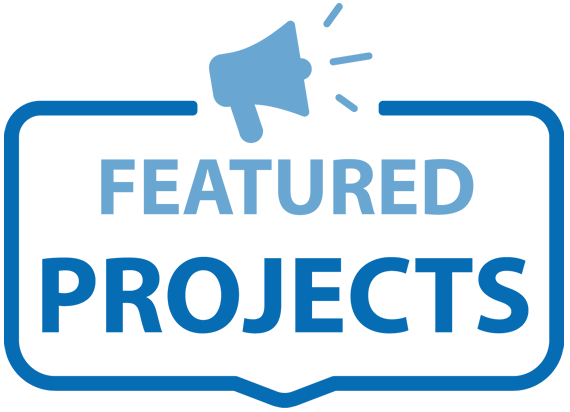 Have a question about this or another Featured Project? Fill out the form below and someone from Griswold Controls will get back to you shortly.